JAKARTA, Aug 25 (Reuters) – United States Defense Secretary Lloyd Austin stressed the importance of modernising Indonesia's military in a meeting with its defence chief, as Washington shores up ties in Southeast Asia amid geopolitical rivalry with China.
Austin on Thursday hosted at the Pentagon Indonesian Defence Minister Prabowo Subianto, a former special forces commander and political veteran who is expected to run in next year's presidential election.
The meeting comes as Indonesia, an archipelago of 270 million people, looks to upgrade its military and replace its ageing hardware, earmarking 134.3 trillion rupiah ($8.89 billion) this year for defence, the biggest allocation in its state budget, with a similar amount for next year.
For the past decade, Indonesia's defence spending per capita and as a percentage of gross domestic product has been the lowest among Southeast Asia's six emerging market economies, according to data from the Stockholm International Peace Research Institute (SIPRI) think tank.
In a statement, the Pentagon said the two countries' defence ministers shared their mutual intention to increase defence capabilities "like fighter aircraft upgrades, new multi-role fighter aircraft, and additional fixed and rotary wing transport aircraft."
Indonesia is seeking to upgrade its fighter jets, which currently include U.S-made F-16 and Russian Sukhoi Su-27 and Su-30 models.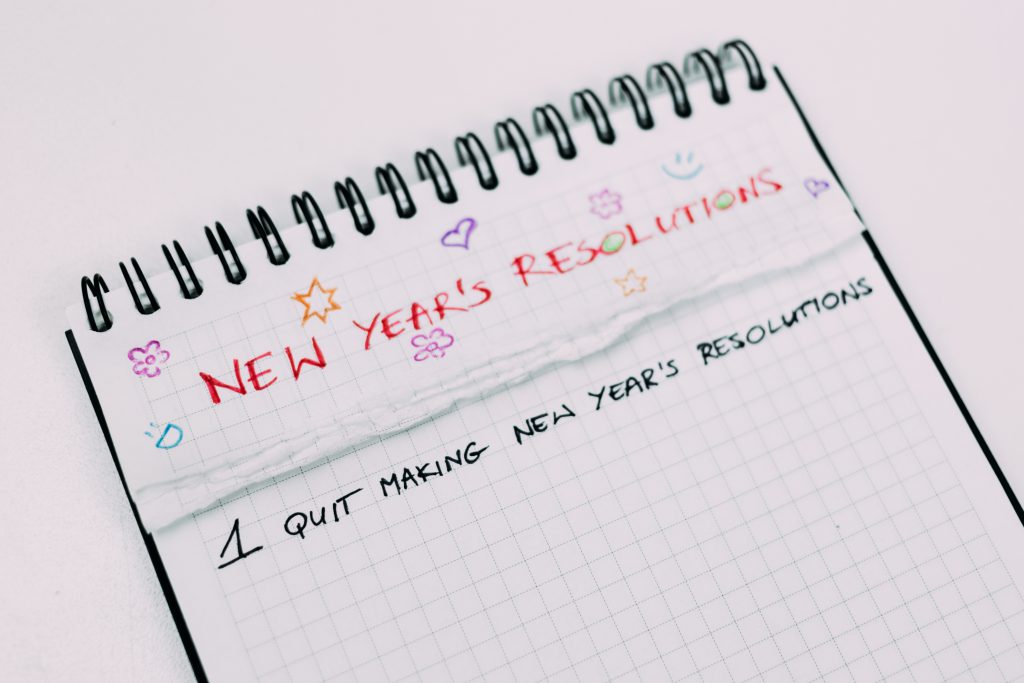 On Monday it announced a deal to buy 24 transport helicopters from U.S. weapons maker Lockheed Martin for an undisclosed fee. It this month said it had bought 12 new drones from Turkish Aerospace worth $300 million.

Austin and Prabowo also said China's expansive claims in South China Sea were "inconsistent with international law", according to the Pentagon statement.

China claims historical sovereignty over most of the South China Sea via a U-shaped "nine-dash line" on its maps that cuts into the exclusive economic zones of five other countries, including Indonesia.

Indonesia's defence ministry said the two countries were committed to keeping peace, security and stability in the region as well as maintaining "an open, inclusive, and rule-based order." (Reporting by Stanley Widianto; Editing by Martin Petty)

FlorianBr